Happy Wednesday All! I hope everyone is having a wonderful hump day! Top 5 Wednesday was created by Lainey from gingerreadslainey and is now hosted by Sam from Thoughts on Tomes and if you would like to join, here is the link for the Goodreads group with all the information.
There are the five books I have been dying to get my hands!
#1- This is my most anticipated book for sure! I am literally waiting with bated breath for this book to come out.
#2 – Goes on sale 1/31 and I am counting down the hours! Sort of sure I'm going to have a heart attack when I finally get my hands on this book!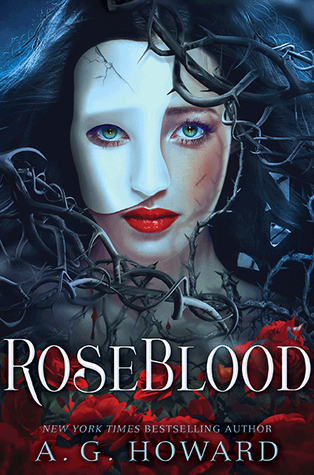 #3 – I know this book was just released yesterday, so it kind of doesn't count, but I still feel like I've been waiting for this book forever!
#4 – I am dying for the fourth installment of this series, which is due out in the summer of 2017. I don't know if I can last that long!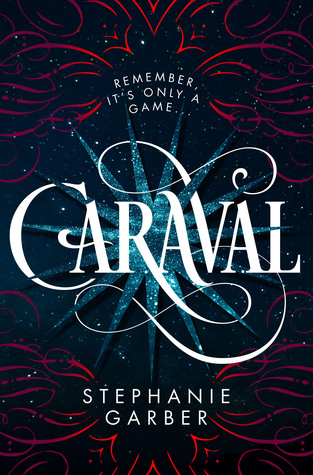 #5 – The hype for this book is unreal, I know it's more then just me waiting for this book to drop. Luckily we are in the home stretch and only need to get to the end of the month. YAY!
Happy Waiting Lovelies,
XoXo